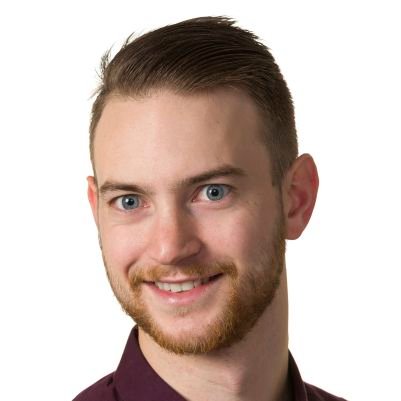 Prof. dr. Matthias Bogaert
Matthias Bogaert is born in Aalst (East Flanders, Belgium) on May 17th, 1991. He lives together with his girlfriend Jolien, their one-eyed cat Lilo, fox-red Labrador Mila and newborn baby. He is a very proud to be born and raised in Aalst, which is renowned for its world famous carnival (albeit not always in a good way). As every Belgian, he likes to drink a good beer ranging from traditional lagers to strong blond ales. Some of his favorite Belgian beers are Vedett, Cornet, and Gouden Carolus Tripel. In his spare time, he loves to watch and play football. He is a big fan of the Belgian recordmeister Royal Sporting Club Anderlecht, although that is not something to be proud of nowadays. Nevertheless, he remains a major fan of the Pro League (= the Belgian first division of football) and almost watches every game. Besides watching football, he normally plays futsal every weekend with his team Falcaos. He is also a frequent quizzer and plays in a local competition with his team Karma Police. His specialties are sports, politics and media. Besides all that, he loves to make long walks with his dog, play a good PlayStation game (e.g., Uncharted, Assassins Creed, Red Dead Redemption, among others) and go out eating to a good restaurant with his girlfriend.
Matthias Bogaert is also an assistant professor of Data Analytics at the Marketing, Innovation, and Organization Department (Research Group Data Analytics) at Ghent University and Visiting Professor at the University of Namur. Prior to joining Ghent University, he worked as a lecturer in Business Analytics at the University of Edinburgh Business School and postdoctoral research at the KU Leuven. He has taught a wide-range of data analytics courses ranging from basic statistics and database management to advanced predictive analytics and social media and web analytics. His research focuses on applications of descriptive, predictive and prescriptive analytics in social media, digital communities, and customer relationship management. The main goal of his research is to come up with a reproducible data analytical methodology that companies can easily implement. His research has been published in several well-known international journals such as the European Journal of Operational Research, Omega, Decision Sciences, among others.