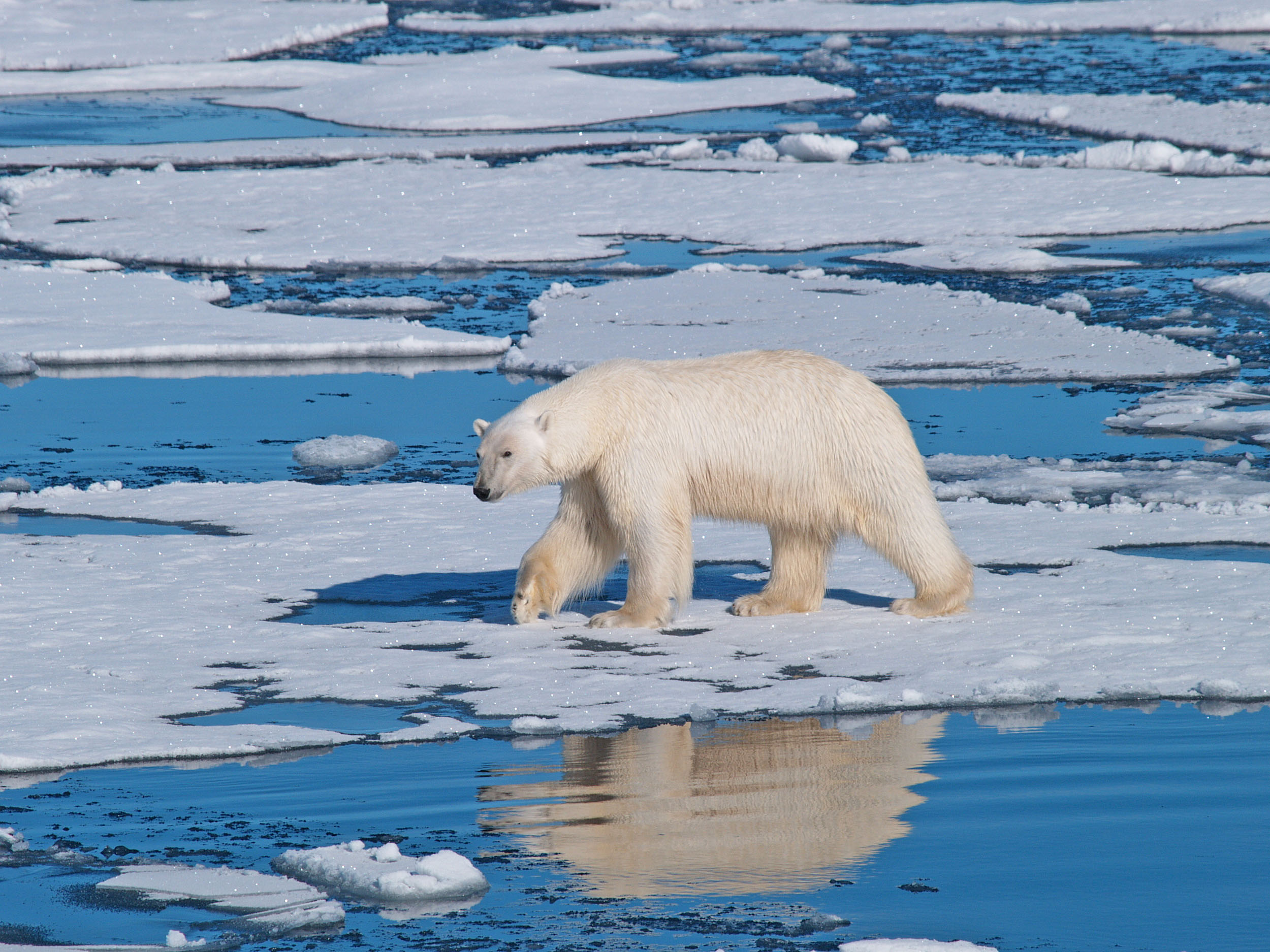 Business Process Analytics
In this course, you learn the essentials of business process analytics. It is expected to go live in September 2020.
About This Course
Business processes are widely recognized as the drivers of organizational performance. It is through efficient and effective processes that companies achieve low costs, high levels of business agility, low waiting times and high and consistent quality. Consequently, business process management has become a core capability of many successful organizations.
Today, as we have entered the age of big data, business process management can be taken to the next level. Besides traditional types of data - e.g. financial, sales, customer or production data - companies increasingly collect large amounts of process data which describe how processes are being executed at a detailed level. The combination of process data with the power of business process analytics enables data-driven and evidence-based business process management at a level that was previously unthinkable.
This course provides the essential foundation for those who want to get started with business process analytics in order to improve business processes in an objective and data-driven manner. You will gain a thorough understanding of the most important concepts and techniques of process analytics, discover which analyses can be applied, how these can be visualized and learn how to interpret and translate process analytics into deeper insights of how an organization actually works. Throughout the course, concepts and techniques are put into practice through a series of examples, situated in various fields.
Price
The enrollment fee for this course is EUR 250 (VAT excl.) per participant. Payments are securely handled by PayPal. If you are a company in the European Union, then we can apply VAT reverse charge. For this, please mail your VAT number to Bart@BlueCourses.com. Part of our course revenue is used towards funding organizations involvement in protecting and cleaning our oceans. See our about page to learn more about our mission statement.
After enrollment, participants will get 1 year unlimited access to all course material (videos, quizzes and certificate).
Requirements
Before subscribing to this course, you should have a basic understanding of descriptive statistics (e.g., mean, median, standard deviation, histograms, scatter plots, etc.) and inference (e.g., confidence intervals, hypothesis testing).
Course Outline
Introduction Process oriented thinking and Process Analysis
BPM Lifecycle
From confidencebased to evidencebased BPM
Process Analytics Terminology
Different goals: understanding ("discovery") and controlling (compliance/conformance)
Different perspectives: controlflow/organisational/time/cost
Tools for process analytics
Process analysis with bupaR (R)
Understanding Processes
Process maps
Dotted charts
Resource roles
Process Metrics (performance, structuredness)
Controlling processes
Filtering
Rule checking
Resource restrictions
Process data wrangling
Aggregation
Enriching
Analysing complex research questions
Combining different perspectives
Concept drift
Advanced Algorithms
Process discovery
Alignments
Getting started
How to structure your process analytics project?
Event log building
Business process analytics case studies
Requirements
Add information about the skills and knowledge students need to take this course.
Course Staff

Staff Member #1
Biography of instructor/staff member #1

Staff Member #2
Biography of instructor/staff member #2