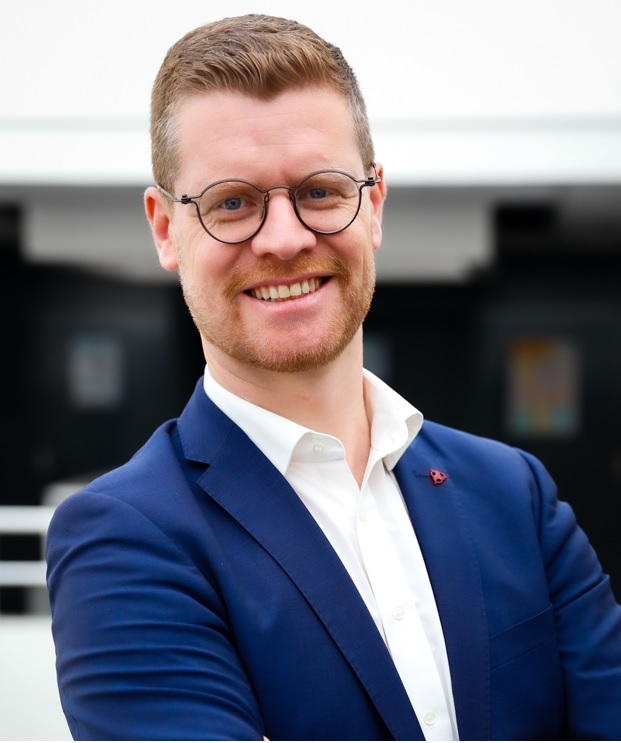 Prof. dr. Kristof Coussement
Kristof Coussement is born in Oudenaarde (East-Flanders, Belgium) on February, 12th 1982. He lives together with his lovely wife Ilse and his three soccer freaks (and sons!), Tobias, Oliver and Bastian. He grew up and still lives in the Walhalla of Belgian's cycling scene with the Tour of Flanders being the most important cyclist event in Flanders. He regularly runs and plays golf as a 20 handicapper. He loves to debate and watch the most important sports events with friends around a box of Tripel Carmelite , i.e. his favorite beer.
Kristof Coussement is also professor of Business Analytics at the triple-crown accredited IÉSEG School of Management (France). He chairs a post-graduate MSc in Big Data Analytics for Business that is specifically designed to deliver business-value creating data scientists to the global job market. In his research, he primarily aims to advance the business analytics field by developing innovative, value creating decision support frameworks. He is acclaimed for his work on incorporating textual data sources into conventional – mainly predictive modeling – settings using text analytics and deep learning methodologies. Furthermore, he founded and chairs the IÉSEG School of Management Center for Marketing Analytics (ICMA) that is a research center focusing on developing innovation trajectories in data science with companies. He has been chair holder of several research projects for large European companies, including La Redoute (2014-2017), InSites Consulting (2014-2017), Leroy Merlin (2016-2019), and Crédit Agricole (2016-2019), and is currently leading the IÉSEG School of Management (2017-2021), Enfocus (2020-2023), Oney Bank (2020-2023) and Crédit Agricole (2020-2023) research chair. He serves as Senior Editor on the editorial board of Decision Support Systems. He regularly delivers tailor-made executive education workshops and advises companies on how to innovate and create business value through data science. He has solved various data science puzzles by crunching datasets originating the banking and insurance, retailing and e-tailing, entertainment and publishing, social media, IoT, human resources, consulting and telecommunication industry.